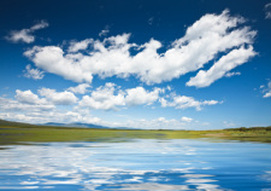 Expand Your Awareness
Presentations
Transformation, breakthroughs and results are possible! Be inspired, get informed and discover the wonder of how applying the principles of integrative medicine and evidence-based behavior change and getting the support you need can change your life. Join us for one of our presentations, retreats, training sessions, webinars or free tele-seminars. Please join us for an upcoming presentations, courses, training sessions, retreats and webinars. For more information, click on "Speaking" in the menu above. For a calendar of our upcoming events and presentations, click on the "About Us" in the menu above to sign up for the MIW newsletter.
---
---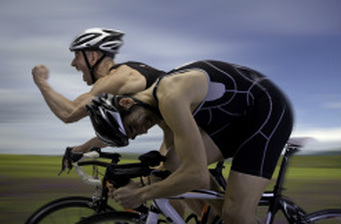 Reach Your Goal
Coaching
Reach your optimal life and wellness goals and maintain your results. Our Duke Integrative Medicine-trained health coach provides powerful and effective evidence-based tools, professional support and trustworthy resources for your success. Our solutions are tailored to your unique desires, concerns, challenges and lifestyle. Coaching sessions are based on these key dimensions:

*Principles of integrative medicine
*Current behavior change science
*Professional, safe, confidential and reliable support
*Over 15 years of experience of coaching, counseling and care in hospitals, rehabilitation centers, counseling centers, retirement homes, churches, homes and hospice facilities. For more information about coaching, click on "Coaching" in the menu above.
---
---
Discover Our Team
Staff
Our Duke Integrative Medicine-certified health coaching staff provides the highest level of quality wellness speaking, training and coaching services. For more information, click on the "About Us" page in the menu above. Our services and products include:
* Integrative Health Coaching
* Keynote Speeches
* Wellness Presentations
* Employee Training and Coaching Services
* Live Educational Courses
* Retreats
* Webinars
* Tele-Seminars
* Books
* DVDs
* CDs
* Mp3s
Our clients include:
* Individual Men and Women
* Medical Clinics
* Patients
* Healthcare Professionals
* Government Employees
* University and School Employees and Students
* Business Employees
* Wellness Center Members and Staff
* Professional Organization Members
.